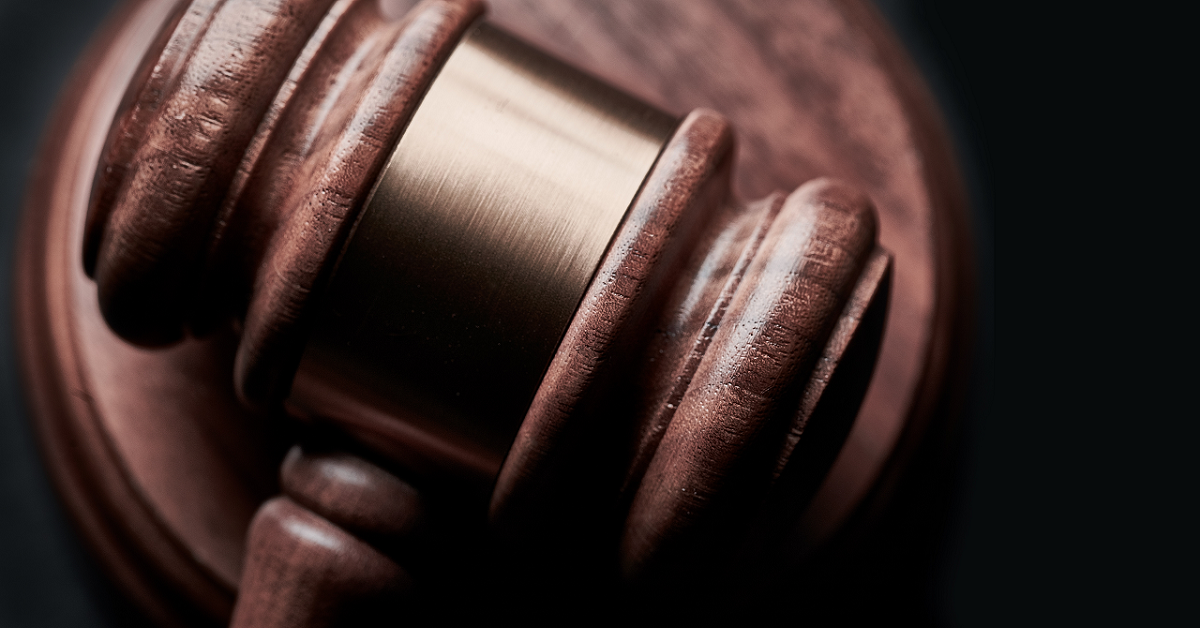 Google's Local Service Ads Are a Violation of Client Confidentiality According to the North Carolina State Bar
David Kyle, a Google Ads Product Expert (a title which essentially means he is volunteer customer service for Google's advertising system and is endorsed in his knowledge of that system by Google), discovered an entry in the North Carolina State Bar's Journal which appears to indicate that the state will likely move to ban the usage of an advertising type for lawyers provided by Google Ads called "Local Service Ads" or "LSAs" for short.
I scanned this out of the latest issue of the NC State Bar Journal. It's an opinion piece and harbinger that NC lawyers will be prohibited from using LSAs. #ppcchat cc: @gyitsakalakis @JoyanneHawkins @glenngabe @MarketingOClock pic.twitter.com/pN3reWGkoW

— David Kyle (@DavidKyle) September 20, 2021
Google's LSAs essentially grant a local business owner a small profile inside of a paid-only business listing system and allows those business owners / their marketing managers to promote the profile via paid advertisments. The LSAs work on a pay-per-lead basis with the leads themselves being gathered by Google and then sent to to the business owner / manager.
Generally leads on the internet are gathered using a contact form where the prospects are asked to provide details about their needs which are then sent to a business owner. Most often these leads are filled out on a lawyer's website with traffic that has been driven from Google's standard PPC ads, Lawyer SEO services that get their practice to rank higher, or other organic / paid advertising solutions. In Google's LSA system however, a phone call is used to gather the lead and when a lawyer signs up for it they are required to give Google, their employees, their affiliates, and their agents access to monitor and record the phone calls – and they are forced to allow Google to disclose these communications to a third-party.
This appears to raise an ethical conflict for lawyers who are required to protect client-attorney conversations. When someone seeking a lawyer uses Google's LSA system, they are told by Google via a 'whisper' message that the call is not confidential and that it will be recorded. However, as the argument in the North Carolina State Bar Journal states, this does not appear to be sufficient under the state's Rules of Professional Conduct. The opinion also argues that participating in the LSA program is "prejudicial to the administration of justice in violation of Rule 8.4(d)"
The opinion appears to point to a near-future where Lawyers in North Carolina will not be able to participate in Google's LSA system. And, might likely also be just the start of a national review of the marketing services being offered to lawyers by big tech companies like Google, which might lead to more bans of various marketing tactics across the country.
If you're a North Carolina lawyer using LSAs, you might consider building your SEO or another advertising solution to ensure you are able to adapt once LSAs are banned in your state. Lawyers outside of North Carolina using LSAs should probably also have more than one marketing channel optimized just in case a ban comes to their state quickly.